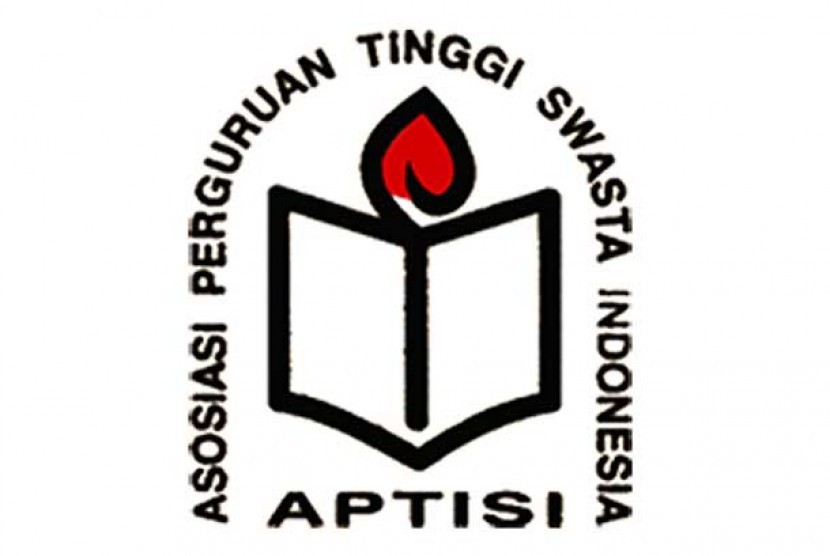 Aptisi.or.id
Menindaklanjuti cermi sebelumnya mengenai Timur Pyramid Strategy (TPS) of APTISI Part #1 dan kesinambungannya dengan Why Timur Pyramid Strategy (TPS)? maka kali ini pembahasan akan mengerucut lebih signifikan mengenai pengembangan APTISI ini.
Mengenai strategi-strategi yang di bahas pada Why Timur Pyramid Startegy (TPS) maka ada agenda yang pasti diselesaikan dalam waktu dekat ini. Per tanggal 11 July 2017. APTISI melakukan strategi pembentukan susunan struktur yang baru yaitu BSPIT (Badan Strategi dan Perencanaan Informasi Teknologi). 
Dengan adanya BSPIT, rencana dan strategi agar Aptisi tetap berada dijalur teknologi saat ini yaitu dengan menyiapkan wadah, startegi, dan perencanaan agar komunikasi dan informasi di dalam lingkup internal dan eksternal Aptisi dapat berjalan sebagaimana baiknya.
Didalam APTISI dijelaskan 8 (delapan) GAP mengapa perlu adanya BSPIT didalam aptisi.or.id, yaitu diantaranya:</>
Wadah/Portal untuk menghimpun/koordinasi seluruh nusantara.
Email sebagai Identitas Anggota.
Potensi Mekanisme Iuran Keanggotaan.
Profile keanggotaan secara signifikan.
Calendar sebagai informasi dan reminder tentang kegiatan eksternal maupun internal.
Lalu lintas/traffic yg reasonable.
News yang tidak Up To Date untuk dinikmati anggota dan masyarakat.
Tentang Visi Misi Aptisi yang tersedia secara 'online'.
Untuk itu, dalam Aptisi Top Pyramid Strategy Part #2 telah dipersiapkan startegi dan perencanaan dalam bentuk APTISI Show. 
Views All Time
124
Views Today
1
138 Total Views
1 Views Today