Welcome, Don't Forget To Smile
Assalamu'alaikum kawaaan…
Fikrah kali ini mau share waktu bimbingan sama PakUR…
Sebetulnya PakUR sudah memanggil Fikrah untuk bimbingan dari lama, tapi waktunya belum berpihak pada Fikrah dan PakUR untuk melaksanka bimbingan…
Singkat cerita, kami bertiga dan juga KNind yang sudah ada di ruangan PakUR, suasana tegang mencair seketika dengan seiringnya waktu. Dan sudah di duga banyak sekali revisi yang harus dikerjakan XD but gapapa itu semua demi iRadio dan demi Fikrah untuk Out of the box, gak boleh males malesan lagi, dan yang jelas harus banyak usaha lagi dan mengerjakanya sepenuh hati.
Banyak bangetlah pokoknya yang dibahas pada saat bimbingan dari mulai penjadwalan hingga Fikrah diharuskan untuk mendongkrak kempuan Fikrah untuk konten terbaik, Nah berikut ringkasan yang dibahas waktu bimbingan…
Sekian dulu ya ceritanyaa… Wassamu'alaikum..
LOVE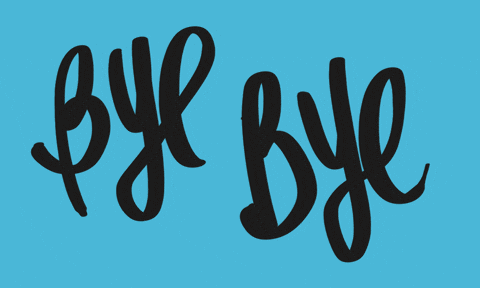 Views All Time
90
Views Today
1
103 Total Views
1 Views Today